Industrial Motor Market Expected to Reach $60B by 2024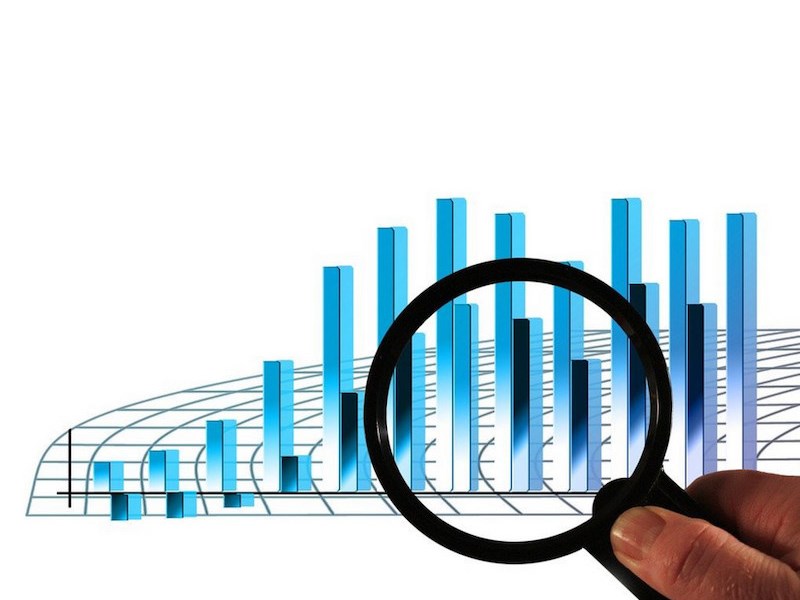 A 2019 report now available on ResearchAndMarkets.com shares that the global industrial motors market is expected to register a compound annual growth rate of 6.11%, during the forecast period of 2019-2024, and reach a market value of over $60 billion by 2024.   
According to the Report
One of the mechanisms driving these increases is technological advantages that have opened up opportunities for industrial motors in industries like automotive, agriculture, construction, and other industrial sectors. 
Another is government initiatives such as MEPS (Minimum Energy Performance Standards) aimed at improving efficiencies.

 

Those efficiencies are translating into market share growth for industrial motors.
And finally, growth in industrial automation - driven in part by the oil and gas sector - is expected to lead to an increase in demand for industrial motors.
Other Key Trends Highlighted
High voltage (over 35 kV) currently enjoys significant market share given its advantages in supporting industries like oil and gas, petrochemical, water, and wastewater, pulp and paper, electric utility, steel, marine, mining, and air separation.
Competitive rivalry in the market is high, owing to the presence of large-scale companies such as the ABB Group, Siemens AG, Emerson Electric Co. Inc., Johnson Electric, GE, and Robert Bosch.
To learn more about the report, click here.
At RSAW, we understand that your industrial electric motors offer a number of advantages over mechanical motors including longer operating life, lower maintenance costs, smaller footprint, no smoke or fumes, and more.   To help you maximize that value, our top service specialists are on-site 24/7, year-round to empower you and your business.  Contact Us today.