Three Generations, Family Owned
Our Leadership
Since our founding in 1959, Red Stick Armature has been family owned and operated. Today, our next generation of leaders continues to grow our business and drive us forward.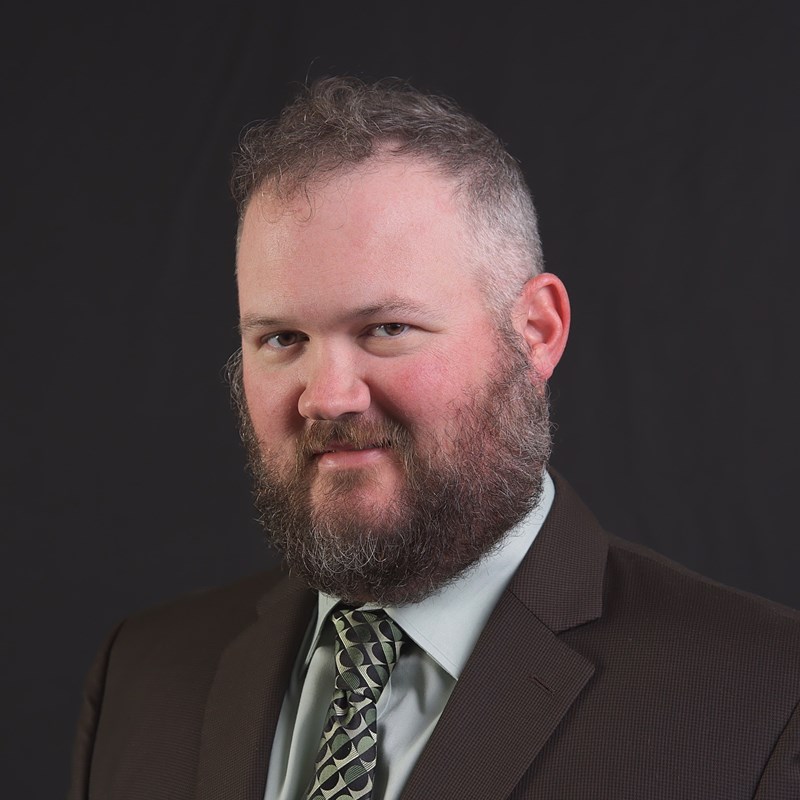 Joe Howard
Owner – CEO
As CEO, he is fortunate to lead a great team of problem solvers and build upon the foundation set in place by his father and grandfather. This enables him to continue leading RSAW to better solve these problems with new technologies, sleeker infrastructure, and greater talent. Joe customizes motor solutions for our diverse spectrum of industrial customers and builds on his family's legacy of quality motor care and the best customer service.

Casey Howard
Owner – COO
Casey Howard also has motor problem solving in his blood; he grew up learning the craft of motor repair on the RSAW shop floor. As Chief Operating Officer, Casey is committed to solving our customers problems aside his team of talented motor specialists that are staffed 24/7 to support our customer's needs. He ensures that RSAW cares for your motors just as swiftly, carefully and efficiently as a family cares for their own.