Field Services Testing
Our Field Services testing includes vibration testing, dynamometer testing, thermography capability (hot spots), testing for thermal protectors and similar devices, winding resistance, meg-ohm-DC resistance, polarization index, High potential (Hipot), surge, and Motor Circuit Evaluation (MCE).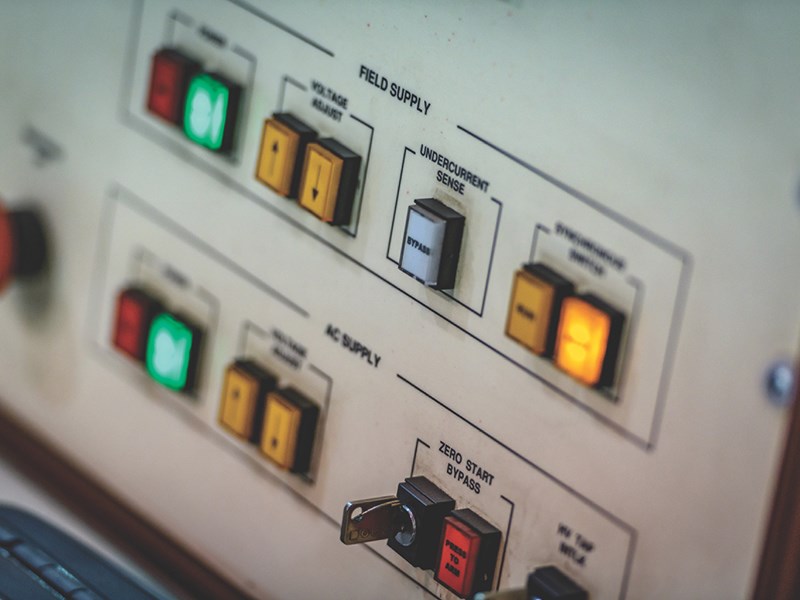 Thorough & Accurate
Our on-line field services testing includes voltage level and voltage unbalance, harmonic distortions, current level and current unbalance, load level, and torque and rotor bar signatures. And finally, our gauges and testing equipment are maintained and calibrated per RSAW Quality Procedure guidelines.
Protect Your Investments
Are your ready to take the next step to ensure that your electric motors are in proper running order and that you're maximizing the economic life of your investments?